signature to delicious
Main Menu
We are delighted to see you in our restaurant and truly hope that you enjoy your meal today. Our Head Chef with his experienced team, only use the most exquisite and freshest ingredients to cater your food to perfection. You will find that in most of our dishes we provide Organic food as the prime choice.
Starters
Cold Starters
Served with homemade bread.
Served with homemade bread.
Freshly chopped parsley with bulgur, tomato, spring onion, olive oil, lemon and sprinkled pomegranate.
Cucumber dip with creamy yoghurt garlic and fresh dill, mint & olive oil.
Chickpeas, blended with tahini paste, fresh garlic, lemon & virgin olive oil.
Crushed redcup & greencup with chopped cucumber, parsley, dill & fresh tomatoes. Finished with pomegranade syrup & olive oil.
Patlican Sogurme (v, d)
£6.40
Grilled aubergine pate, a hint of garlic mixed with creamy yoghurt
Slightly spicy potato salad prepared with tomatoes, chilli peppers, coriander, herbs and olive oil
Humus, Antep, Cacık, Köz Biber, Patlıcan Söğürme, Feta Cheese & Home Baked Bread.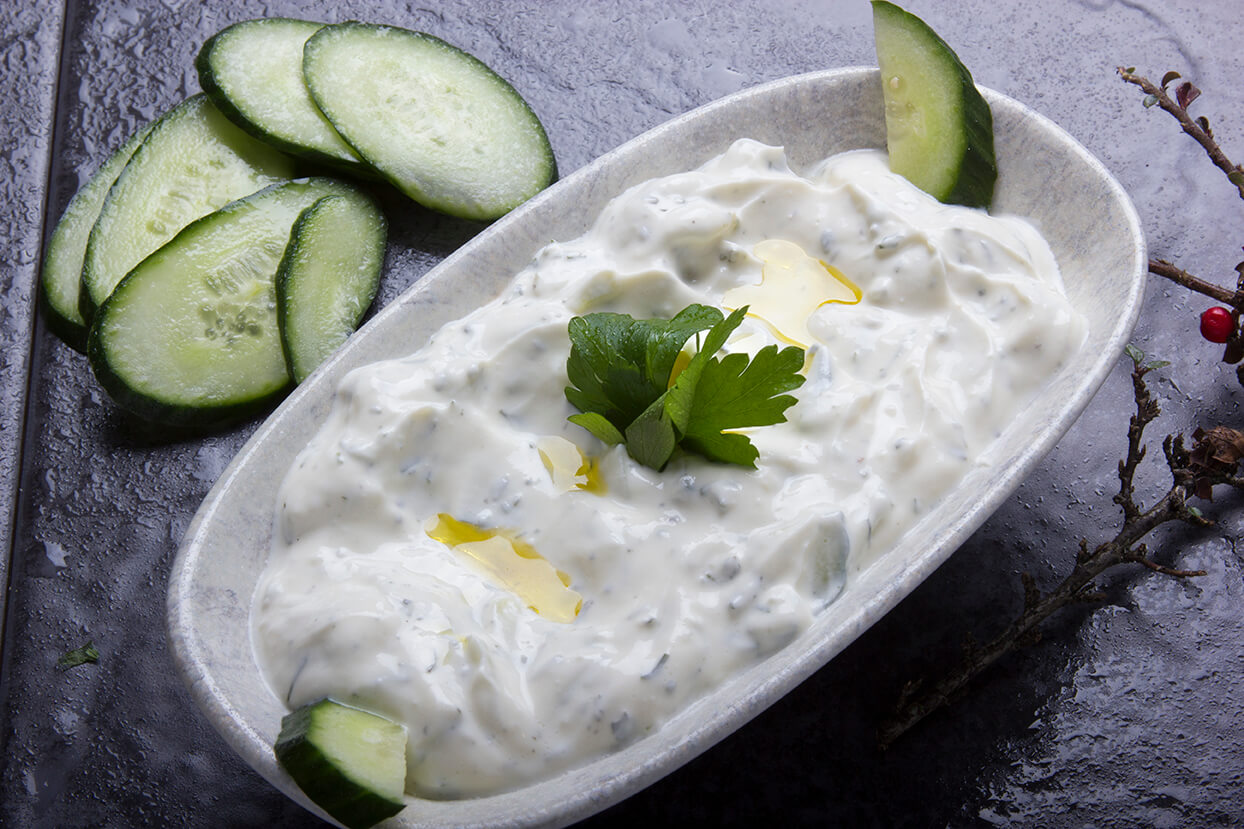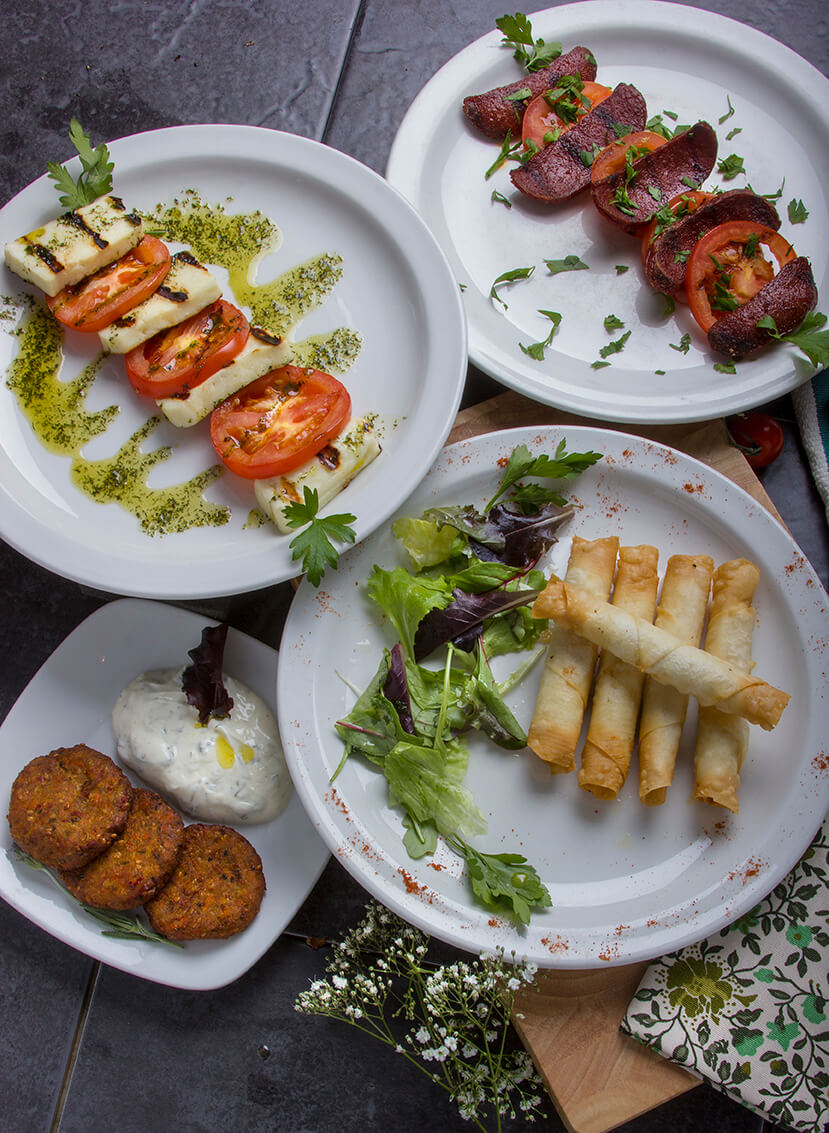 Cheese Garlic Bread (v, g, d)
£4,50
Homemade bread, buttered with garlic & dill, topped with cheese.
Findik Lahmacun (g)
£5.20
Thin crust topped with minced lamb, tomatoes, onions & parsley.
Grilled halloumi (Cheese from Cyprus) with grilled tomatoes
Falafel (v, c, g, s, e, d*))
£6,40
Deep fried combination of crushed chickpeas and Broad beans tossed with fresh herbs & served on cacik.
Special Giant Mushroom (v, f, d)
£7,40
Oven baked giant organic cultivated mushroom topped with pan cooked tiger prawn, cream sauce & mozzarella cheese.
Karides Guvec (d, f)
£8,90
Pan cooked tiger prawns in a fresh tomato sauce prepared together with green peppers, mushrooms, butter, mozzarella cheese & finished in the stone baked oven served in a cley pot.
Slightly spicy Turkish sausage grilled & served with grilled tomatoes.
Chicken Liver (d, g*)
£6.90
Sauteed chicken liver, caramelised onion and black cherry with touch of port and spices.
Filibe Kofte (g, e)
£7,50
Rump of lamb, minced and specially blended with fresh herbs, charcoal grilled and served with sweet red onion.
Kalamar Izgara (f, d, g)
£8,90
Grilled squids finished in butter, garlic and flaked red pepper sauce dressing. Served with sauteed potatoes and fresh mix salad
(Traditional Turkish cheese cigar)Deep fried filo pastry delicately rolled and stuffed with feta cheese and dill.
Humus Kavurma (d*, s)
£7,80
Traditional humus topped with fine, diced lamb. Served with home-baked bread.
Tiger Prawns (f, d*)
£8,50
Tiger prawns sautéed in white wine (optional), fresh garlic and slightly spicy herbs.
HOT MEZE PLATE
For 2 £15.90 - For 4 £24.90
Sigara Böreği, Chicken Liver, Filibe Köfte, Halloumi Cheese, Falafel, Sucuk & Home Baked Bread.
Vegetarian
Vegetarian Dishes
Imam Bayildi (v, d*)
£14.90
Halved aubergine stuffed with fresh tomatoes, onion, garlic and pistachio with lyth green sweet pepper then baked in the oven. Served with rice.
Authentic Kabak Dolma (v, d*)
£14.70
Courgette cooked in traditional tomato sauce, stuffed with rice, onion, dill and parsley served with garlic yoghurt.
Guvech Authentic (v, c, d)
£14,90
Turkish Vegetarian Dish. Chopped mushrooms, courgette, carrots, peas, celery and baby spinach topped with mozzarella cheese, oven baked in a clay pot.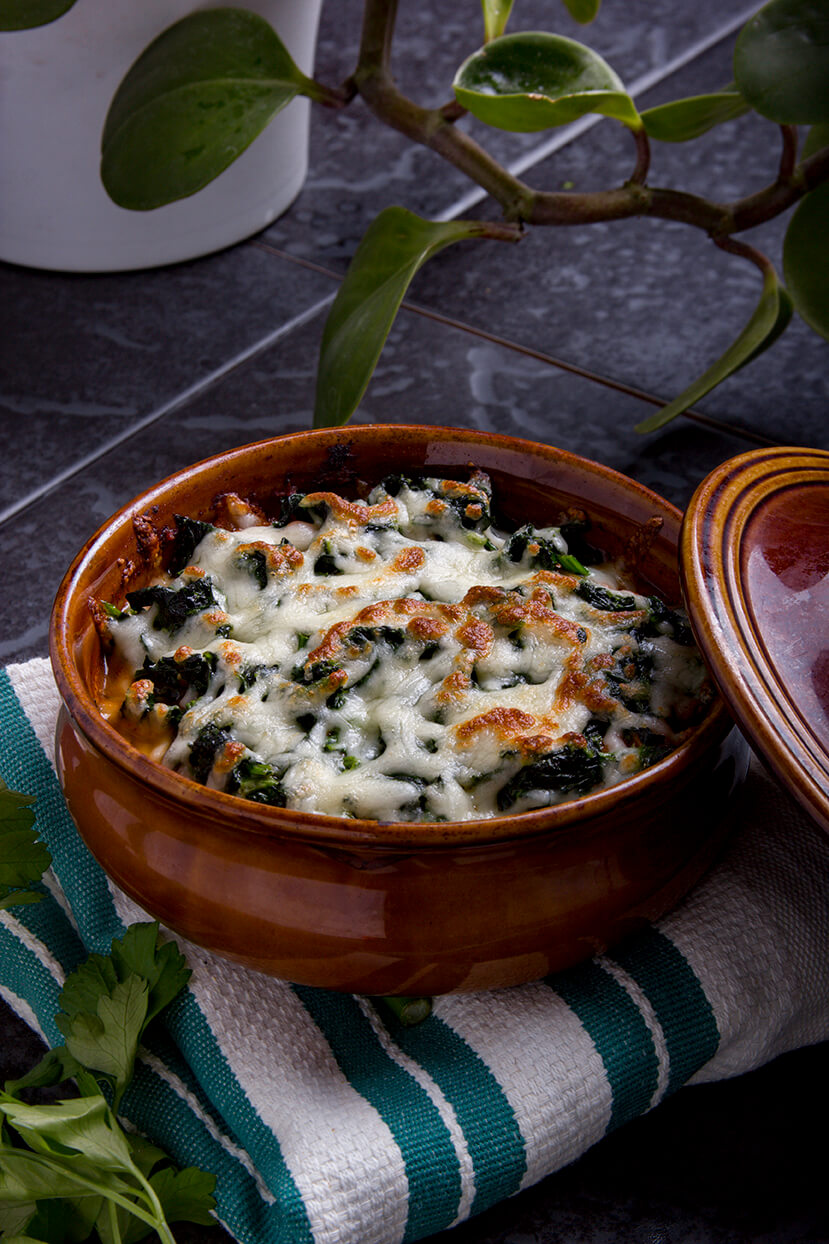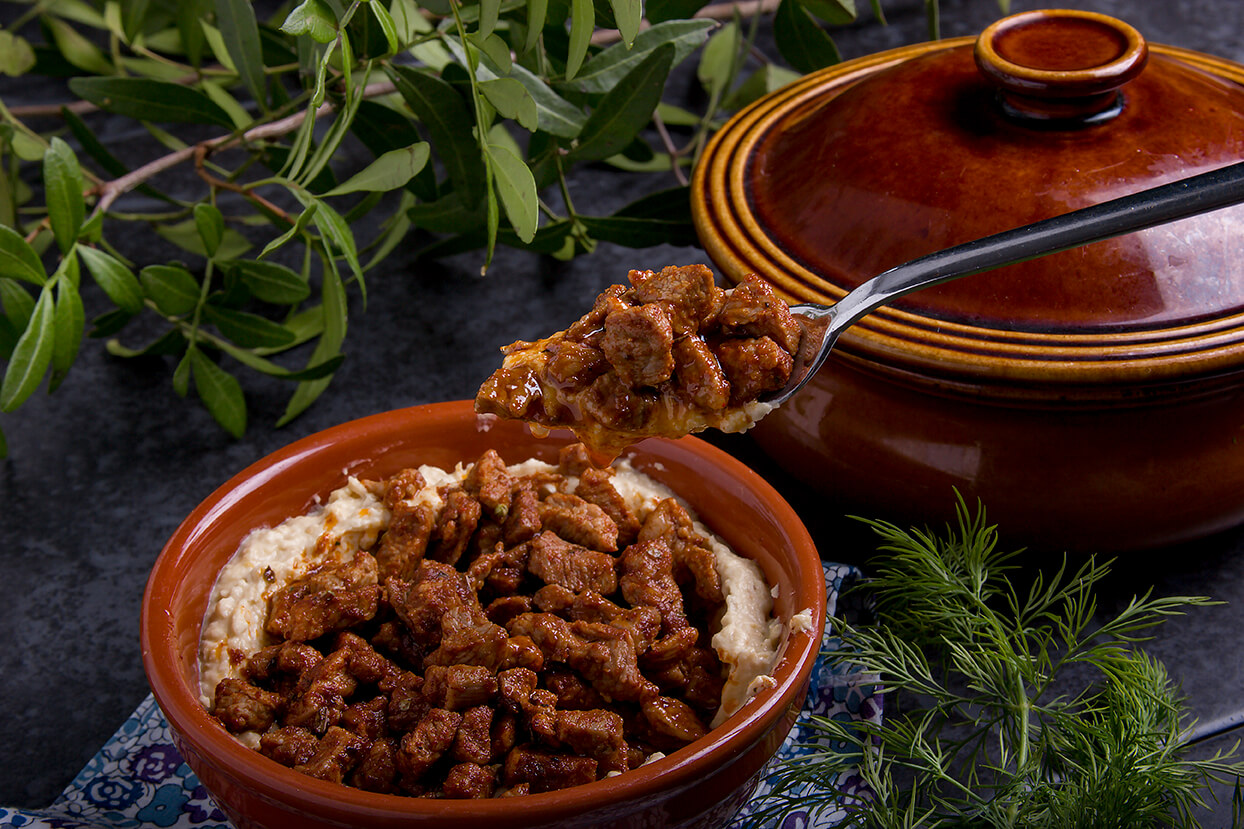 Authentic Cuisine
Authentic Cuisine
Diced fillet of Scottish beef cooked in red wine (optional) in a clay hot pot with fresh herbs, mushrooms, shallots & parsnips served with rice flamed at your table (Allow 15-20 min waiting time).
Zencefilli Tavuk (d, so)
£16,90
Breast of chicken sautéed with fresh ginger, herbs, fresh garlic & touch of light cream, served with pilav rice.
Kuzu Inchik (g, d)
£19,70
Braised shank of lamb cooked for hours in the oven with a subtle taste of fresh herbs topped with aubergine, tomato and served with bulgur.
Kalamar Dolma
£10,50 1 Piece - £17.50 2 Piece
(D, F ,N) Grilled squid stuffed with pan fried tiger prawns, garlic, hint of curry, tumeric and cubed mozzarella cheese with few drops of white wine and dash of rosemary, finished with hazelnuts. Served with butter, garlic and flaked red pepper sauce dressing.
Organic Fillet of Salmon (d*, f, n*)
£17,70
Organic Salmon pan–fried in unsalted butter with crushed fresh herbs and white wine, topped with roasted almond flakes served with sautéed spinach and roasted sweet potatoes.
Grilled Fillet of WIld Sebass (d, f, g)
£18,90
Fillet of seabass with fresh herbs, lemon garlic butter sauce served with sautéed spinach and sautéed new potatoes.
Giant Tiger Prawns (d*, f)
£19,90
Prawns sautéed in fresh garlic and white wine sauce (slightly spicy) Served with pilav rice.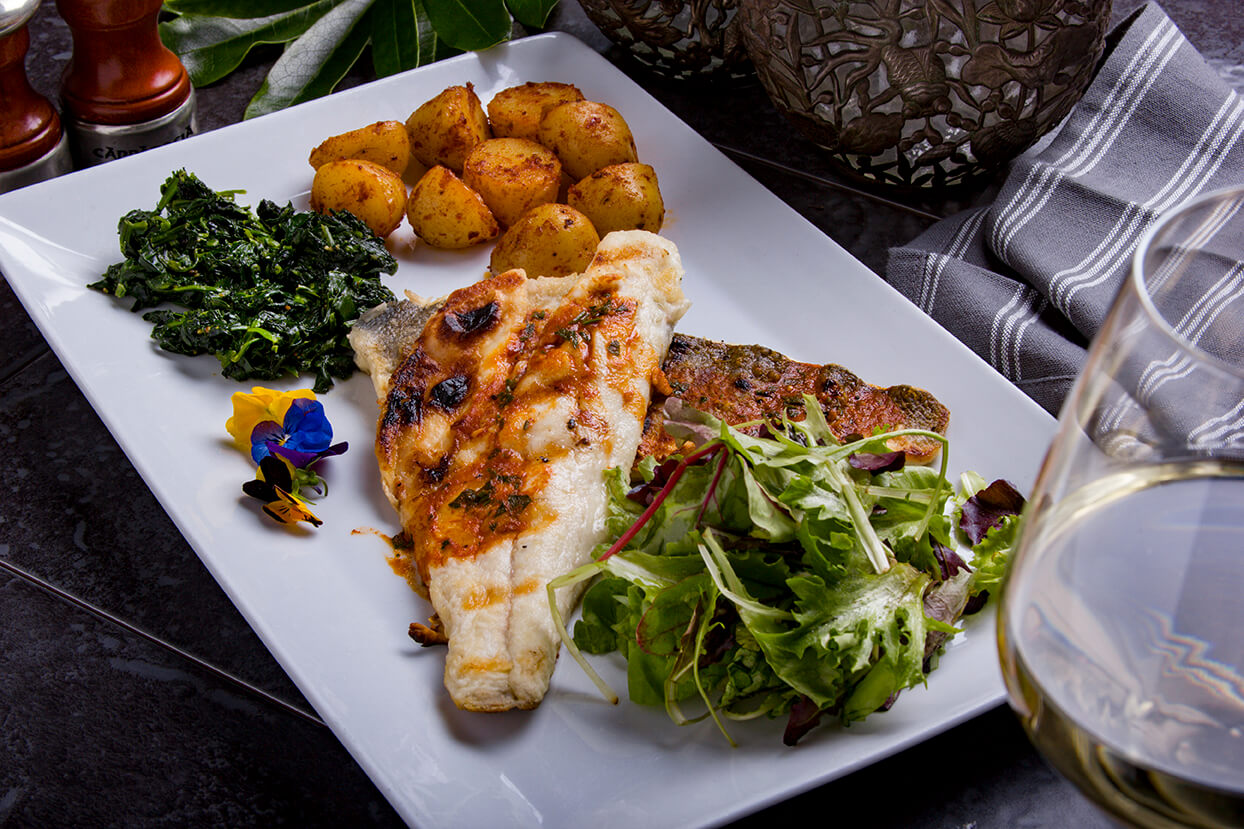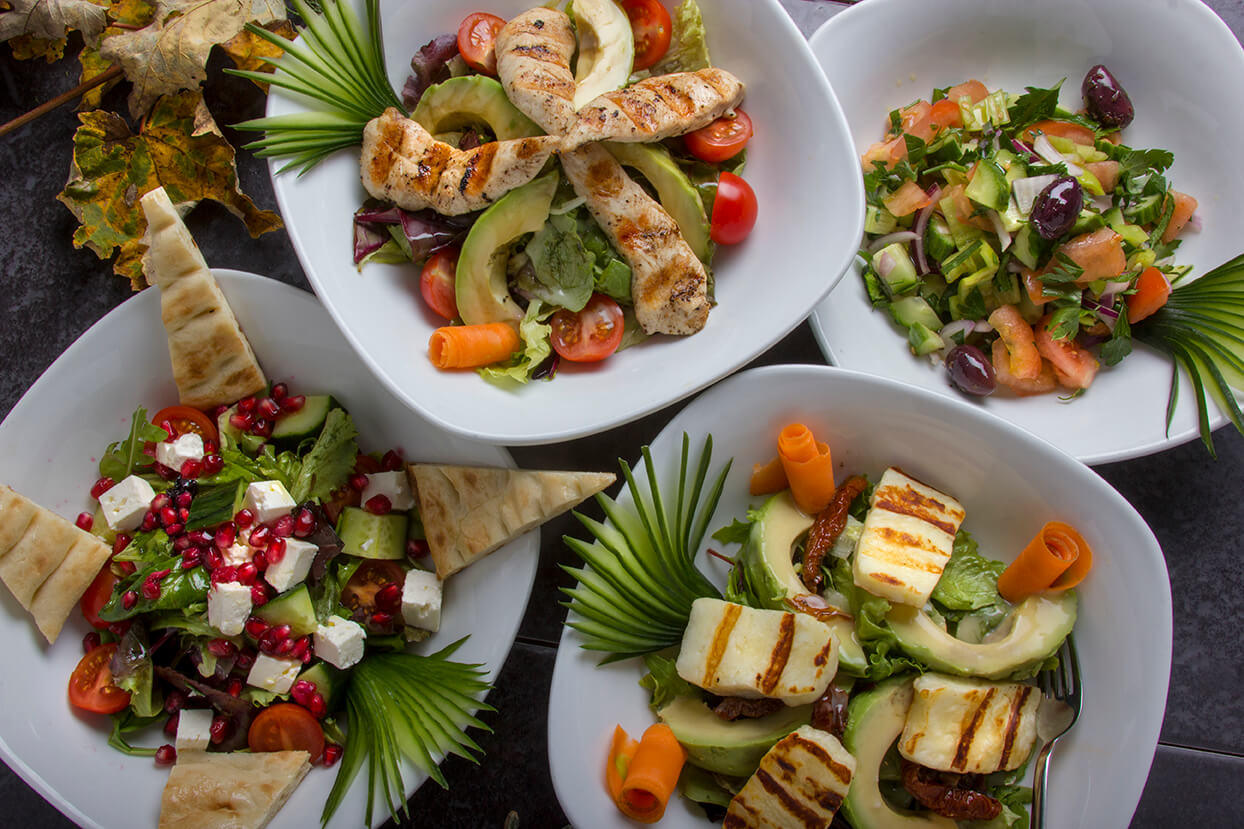 Pan fried salmon on mix leaves, cherry tomatoes, red onions ,capers, sweet corn and olive oil lemon dressing.
Green leaves with red peppers, sweetcorn, fresh cherry tomatoes topped with grilled thin cut tender sirloin steak with olive oil, balsamic sauce
Chopped vine tomatoes, cucumber, parsley, pepper and onion with olive oil dressing.
Feta and Pomegranate Salad (v, d, g*)
£10,80
Feta cheese on mix of green leaves, cherry tomato, cucumber with olive oil dressing and toasted home-made herby bread, sprinkled with pomegranate.
Avocado Hellim Salad (d)
£12,80
Grilled halloumi cheese, avocado, rocket and sundried tomatoes, served with fresh basil, virgin olive oil & balsamic vinegar dressing.
Chicken and Avocado Salad (d)
£13,90
Grilled fillet of chicken breast with avocado, green leaves, cherry tomato, virgin olive oil & fresh oregano and lemon dressing.
from the owen
Pide Dishes
Vegetable and Cheese Pide (v, d, g)
£13,20
Cheese,spinach, tomatoes, mushrooms, green peppers and seasonings.
Turkish Sausages and Cheese Pide (d,g)
£13.60
Turkish garlic sausages, cheese, tomatoes and green peppers
As a main course; thin crust topped with minced lamb with tomatoes & onions.
Chicken Pide (d, g)
£13.40
Chicken with fresh tomatoes, green tomatoes, green peppers, onions and seasonings
Diced lamb with fresh tomatoes, green peppers, onions and seasoning.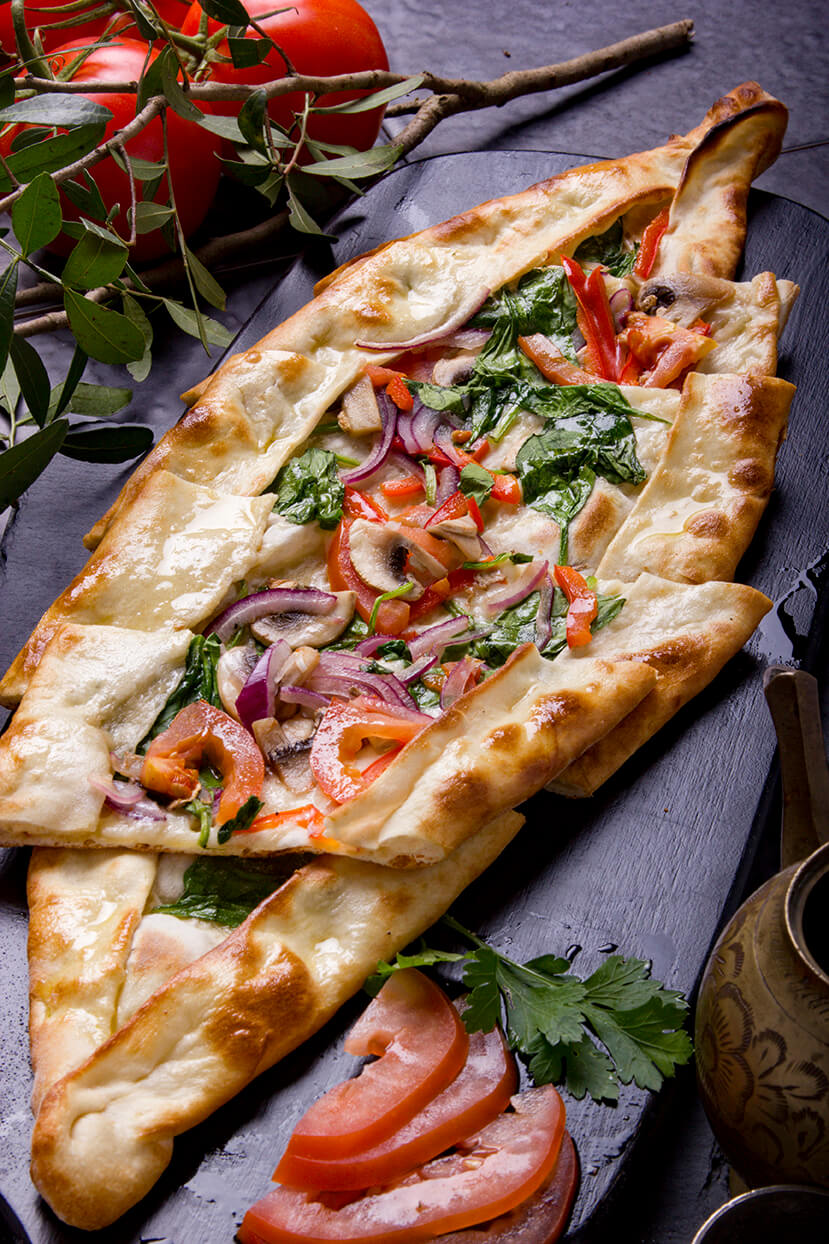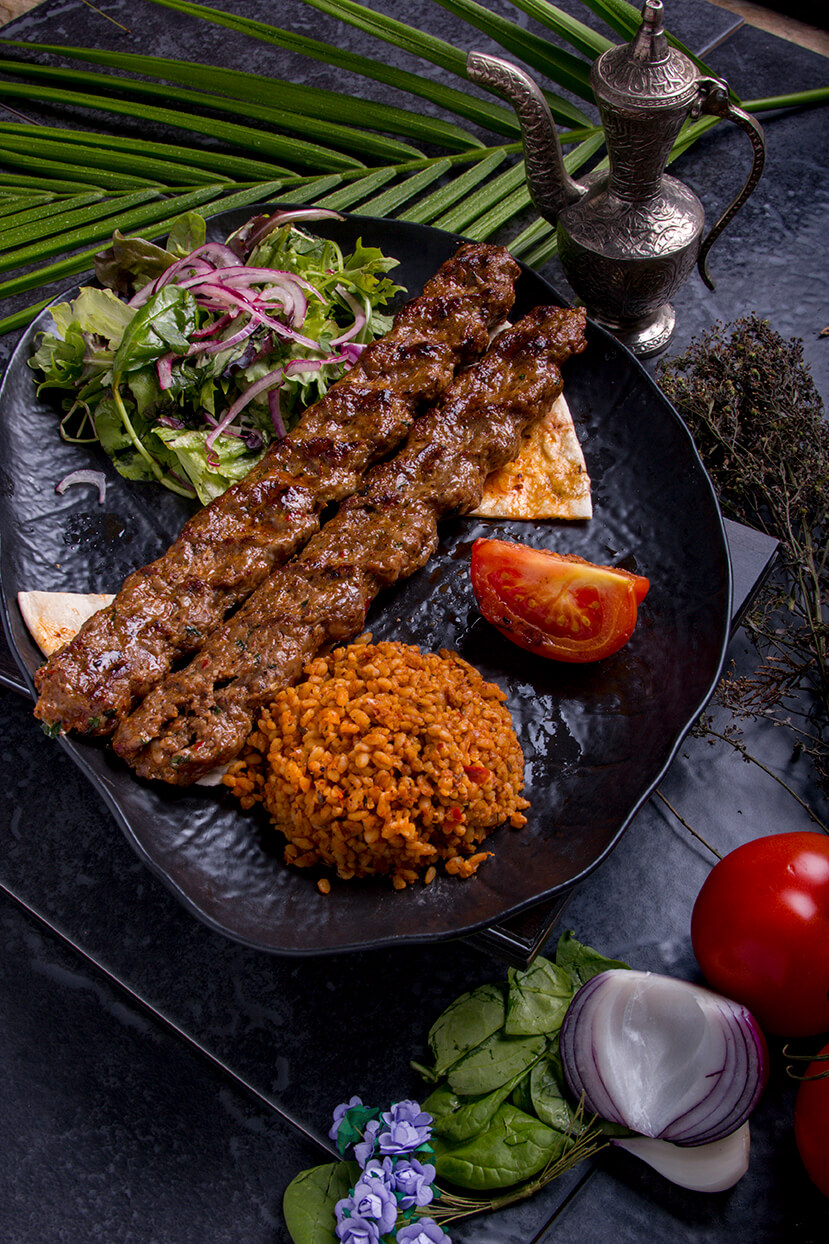 Authentic Barbeque
Charcoal Grill
Shoulder of lamb minced, blended with spices and herbs char-grilled & served on lavas bread with bulgur.
Kanat (Chicken Wings) (v, d)
£14.90
Marinated chicken wings grilled over charcoal and served with fresh mix salad and rice
Fillet of lamb and top side beef minced with fresh herbs & flattened in round shape grilled and served with pilav rice.
Chicken Shish (g*, d)
£16,20
Chicken fillets marinated with fresh herbs, charcoal grilled with tomatoes and peppers, served with bulgur, green leaves and red onion
Finely chopped grilled chicken thigh fillet cubes laid on pitta bread & yoghurt, covered with secret recipe sauce.
Mixed Grill (g*, d)
18,90
Selection of lamb cutlet, diced chicken, diced lamb and lamb kofte skewered with onion, peppers and tomatoes, served with green leaves, red onion and bulgur.
Lamb Shish (d*, g*)
£16,90
Prime side of lamb skewered with grilled peppers & tomatoes served with bulgur, salad and red onion.
Cheltik Iskender (g, d, c)
£18,70
Thinly sliced Scottish Sirloin and lamb kofte grilled and served on Turkish bread, secret recipe sauce and oven baked, topped with yoghurt.
Best Burger with Pink Sauce (g, d)
£12.90
Beef burger with cheese, served with thick fries and cooked pink onion sauce
Scottish Rib-Eye on the Bone (d, m)
£23,50
Prime Rib-eye cooked to perfection, wild mushrooms and sautéed spinach, chunky fries served with herby blue cheese sauce.
Bestend of lamb cutlets with grilled tomatoes, green leaves, red onion and rice.
Scottish FIllet Steak (g*, d*, c*)
£24.90
Aged, finest Scottish fillet steak served with peppercorn sauce, wild mushrooms, sautéed spinach and baby potatoes.
Extra bread (g, d, s*)
£1,90
Bulgur Pilav (g, d)
£3,20
Sauteed Spinach (d)
£3,80
Special Baloon Bread (s, g, d, e)
£3,90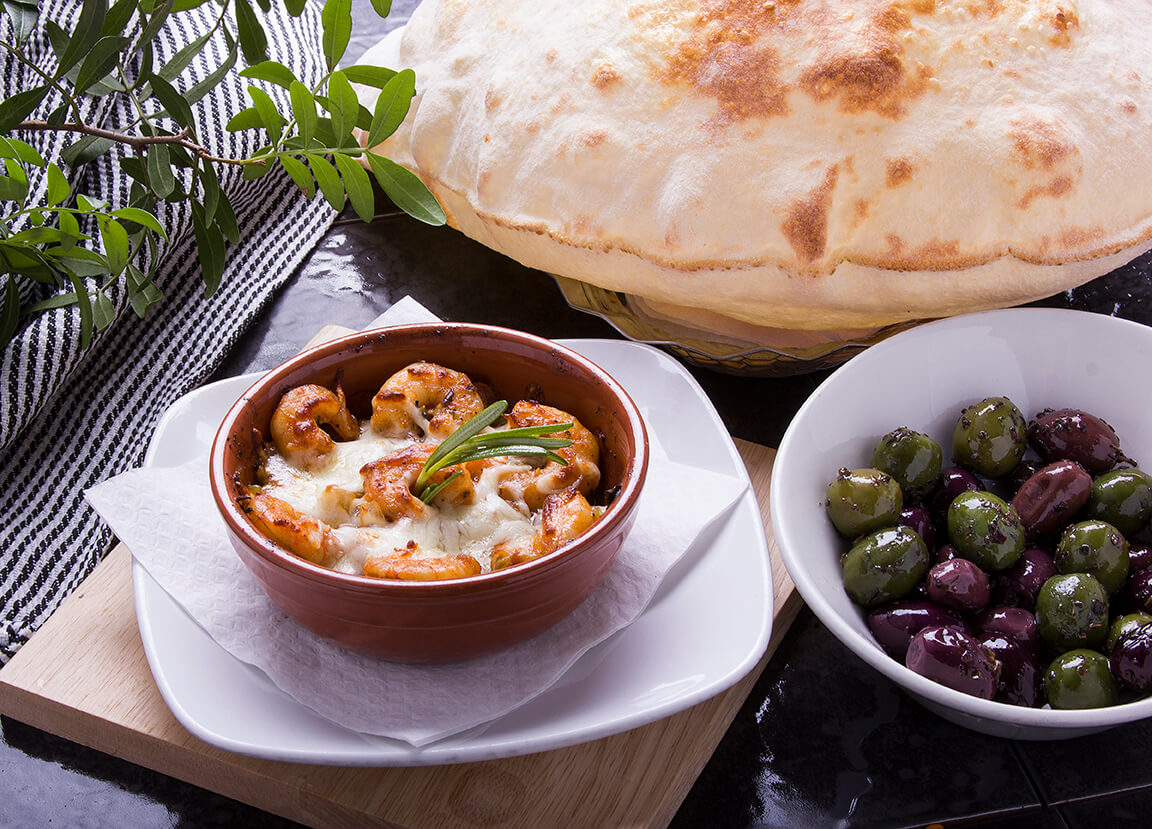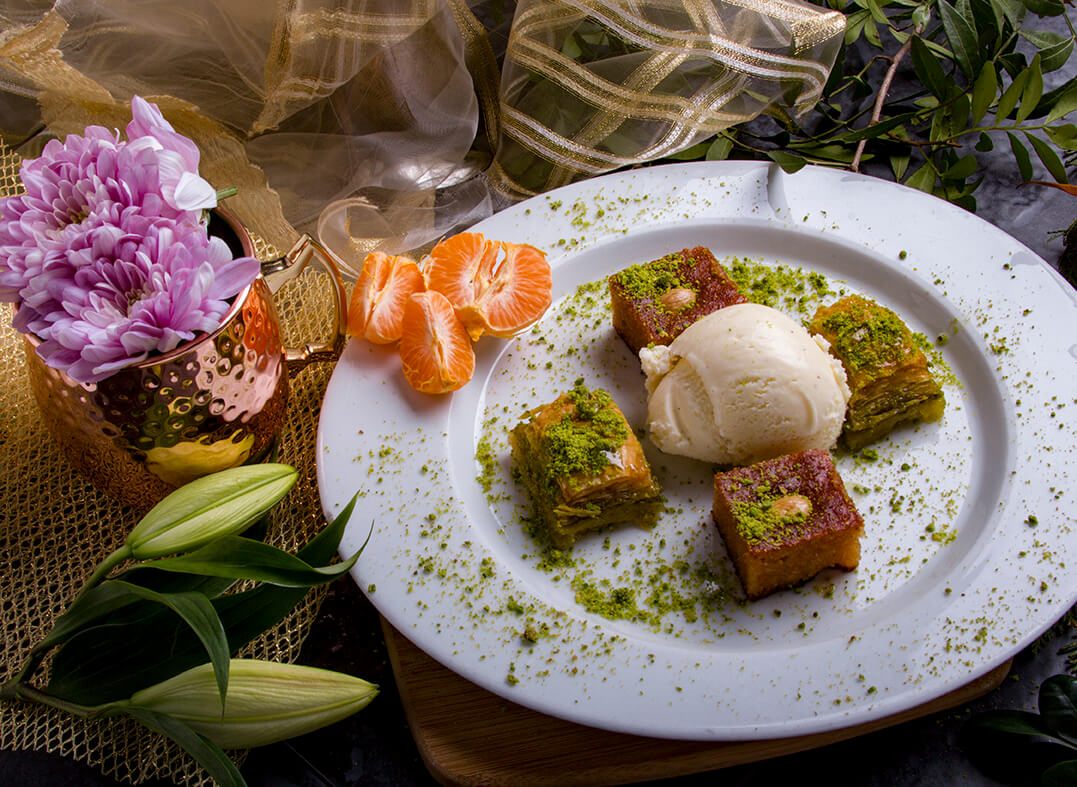 Signature to delicious
Desserts
Sam Tatlısı (e, n, g, d)
£4.90
This is a Traditional Turkish dessert, semolina sponge cake soaked sweet syrup with almond nut and ice cream
Incir Tatlısı (d, n)
£5.20
Poached stuffed figs, walnuts and mascarpone cheese on top with Ice cream
Sekerpare (e, n, g, d)
£5,70
Baked golden brown semolina cookies dipped in lemon infused syrup topped with almond. One of Turkey's most popular sweets.
Baklava (d, g, e, n)
£6.20
Layers of filo pastries (3pcs) in honey syrup and pistachio nuts. Served with Ice cream
Oven baked shredded wheat with honey syrup, pistachio nuts and with fresh unsalted cheese. Served with Italian Vanilla Ice cream (Please allow 10-15 minutes of baking time)
Mango Cheesecake (d,g)
£6.40
Home-made mango cheesecake
Chocolate Mousse Cake (d, g, e)
£6.20
Dark and White Chocolate mousse cake with a layer of chocolate sponge and chocolate sauce
Delicious meals for kids
Kids Menu
Kids Pizza Margharita
£6,90
Delicious Beef Burgers with fries
£6,90
Kids Pizza Margharita
£6,90
Chicken Skewer with fries
£6,90
Grilled Mini Köfte with rice
£6,90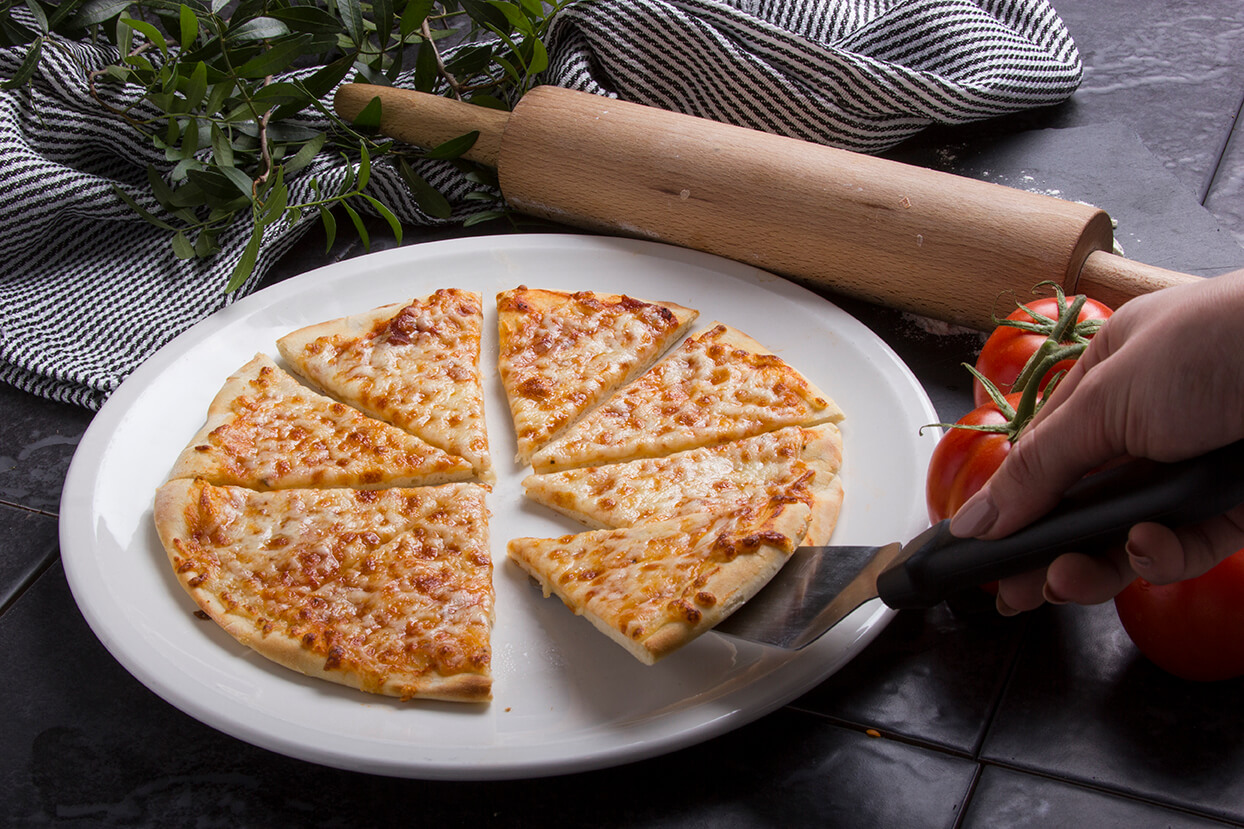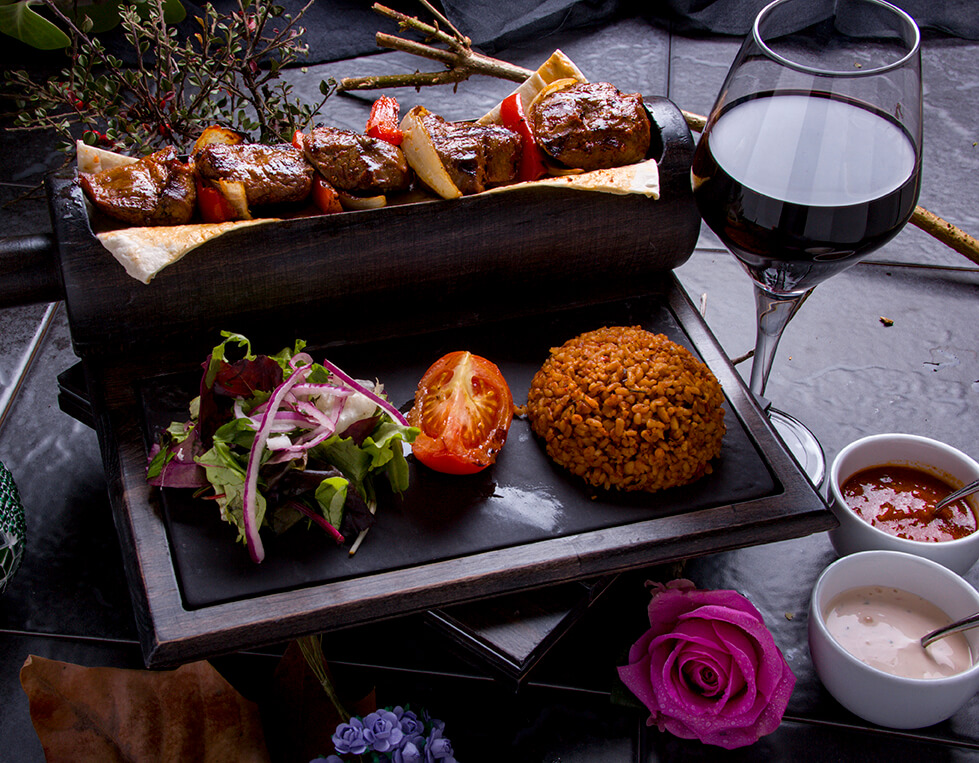 Set Menu (per person)
£26,00
Selection of Cold starters ( Cacik, humus, tabule, antep ezme, patlican sogurme followed by Borek and Chicken Liver) Main course (Selection of Chargrilled Kebabs with Salad and Rice) Final (Selection of mixed Turkish deserts)
MONDAY NIGHT SET (for 2)
£38.00
Meze Platter, Mix Grill Platter, Set Desserts.
Tuesday Special (for2)
£39.00
2 starters, 2 main courses, Any of 2 soft drinks or Fresh Juice from the Menu.
Selection of Cold Meze Platter, Grill Platter.
Reservations
Book a table