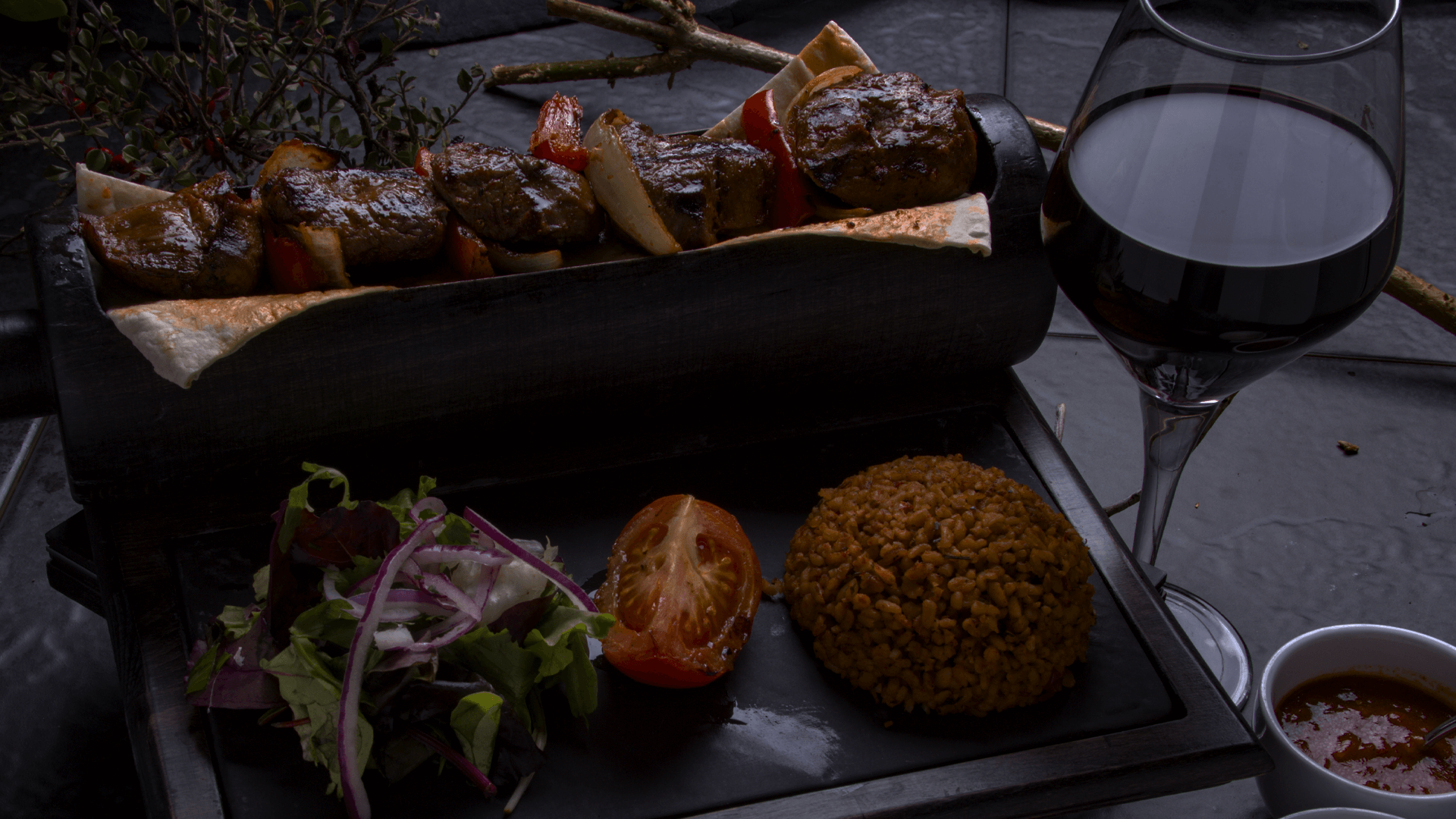 welcome to
Cappadocia Restaurant is Once Again Crowned The Winner Of
"The Best South & East London Kebab Restaurant"
Award.
Cappadocia
Walton
Order Now
Book Now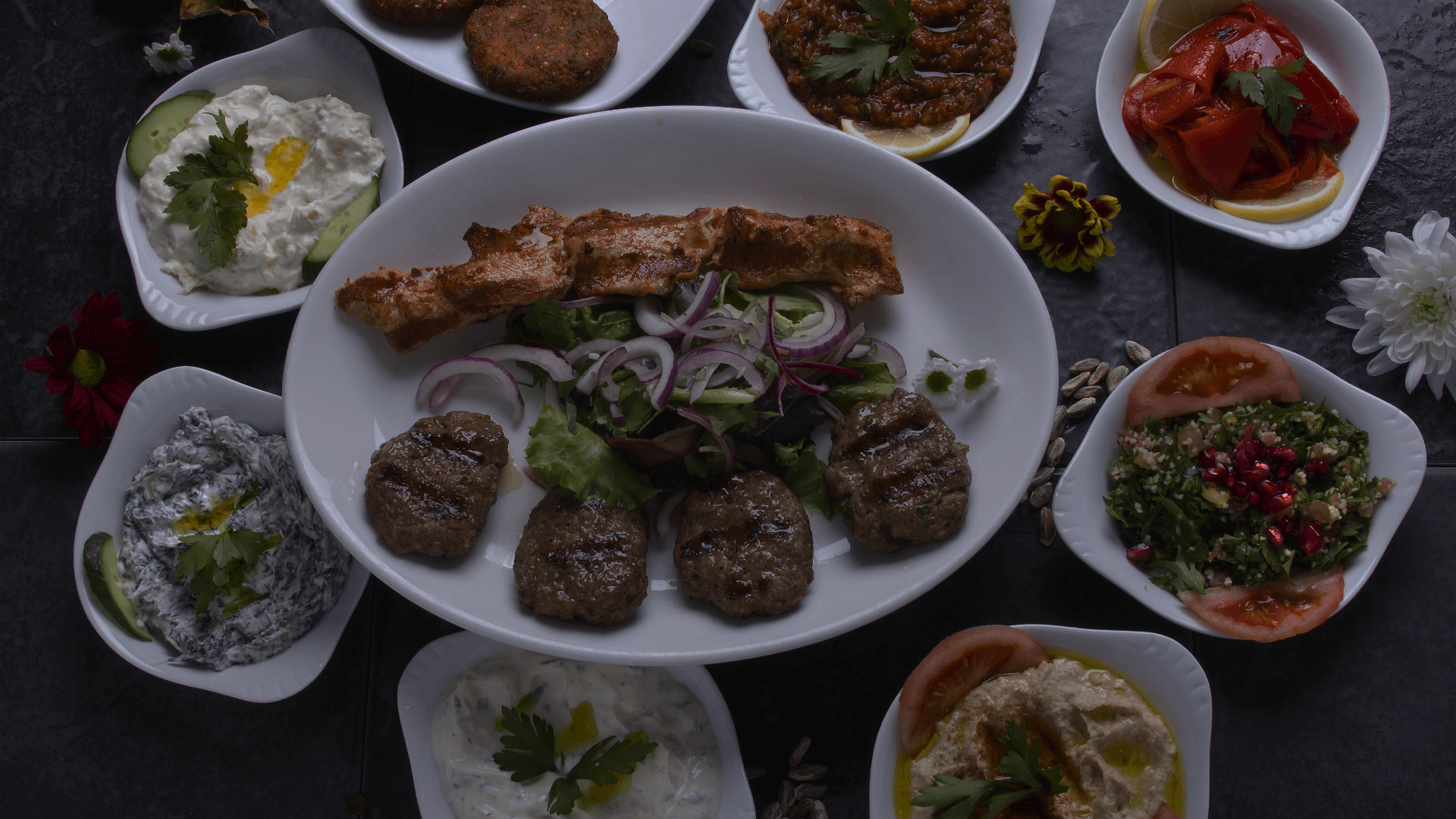 The
award winning restaurant
Experimentation in the kitchen and focus on excellence are among our main driving forces in cooking.
View Menu
Food
Heaven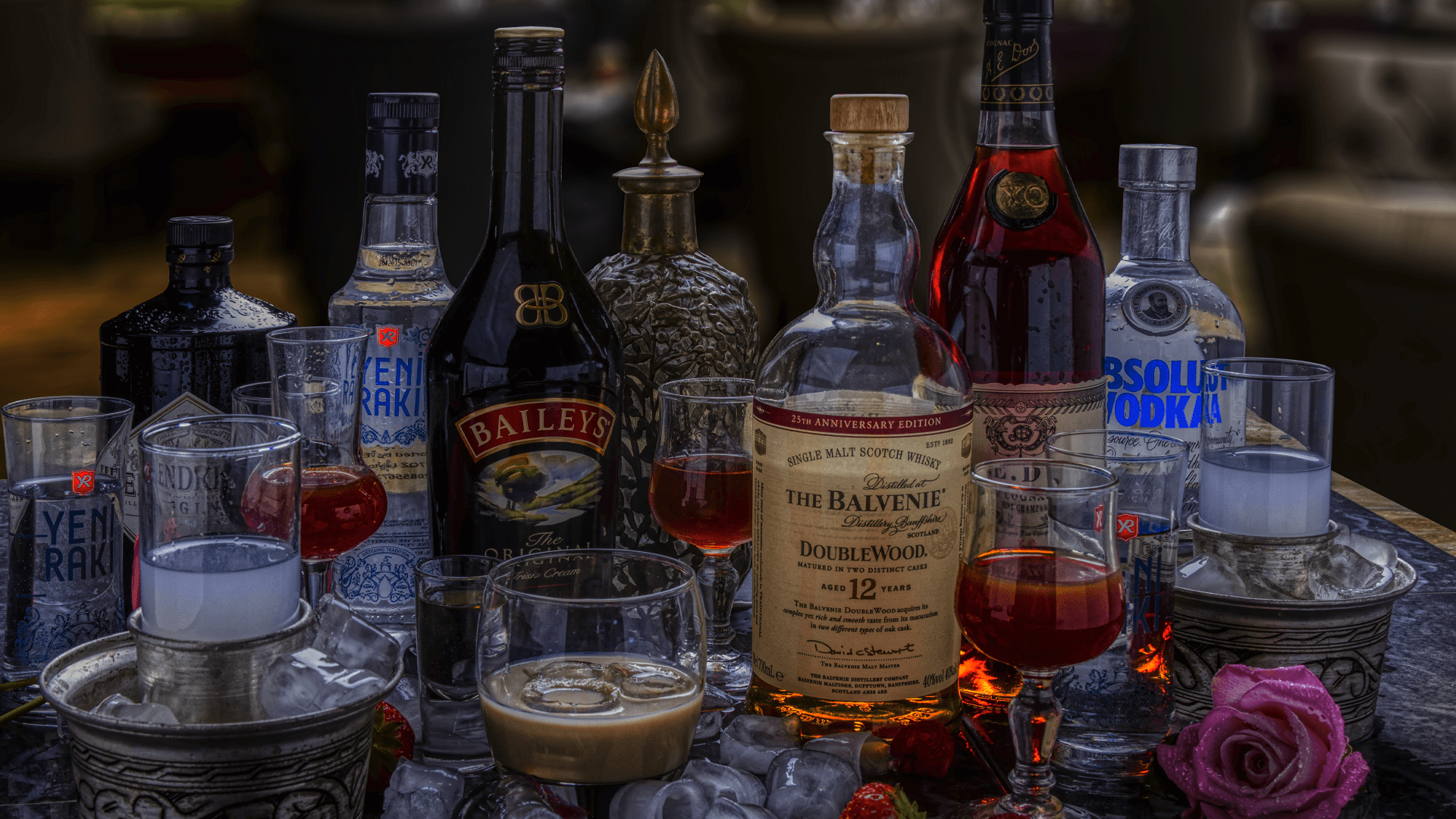 The
take a sip of our innovative drinks
From the delicious food to wonderful cocktails, Cappadocia's offer is guaranteed to satisfy all of your taste buds.
Drink Menu
Finest
Drinks
Welcome to Cappadocia
Cappadocia Walton
Dear Customers, Welcome to Cappadocia! Unique (not only on Walton on Thames, but England) Authentic Turkish Cuisine. Our name comes from Cappadocia - a semi-arid region in central Turkey, known for its distinctive "fairy chimneys," tall, cone­shaped rock formations clustered in Monks Valley, Göreme.
As if plucked from a whimsical fairytale and set down upon the stark Anatolian plains, Cappadocia is a geological oddity of honeycombed hills and towering boulders of other worldly beauty.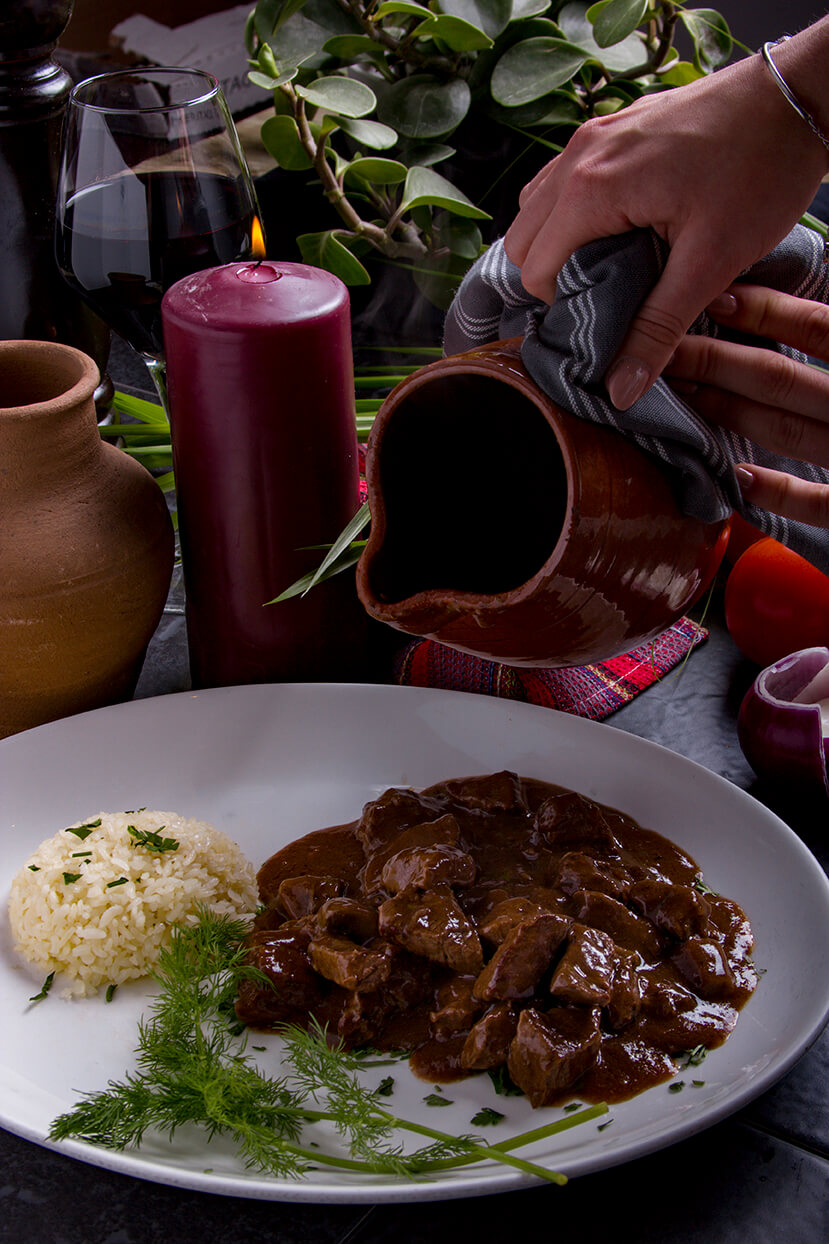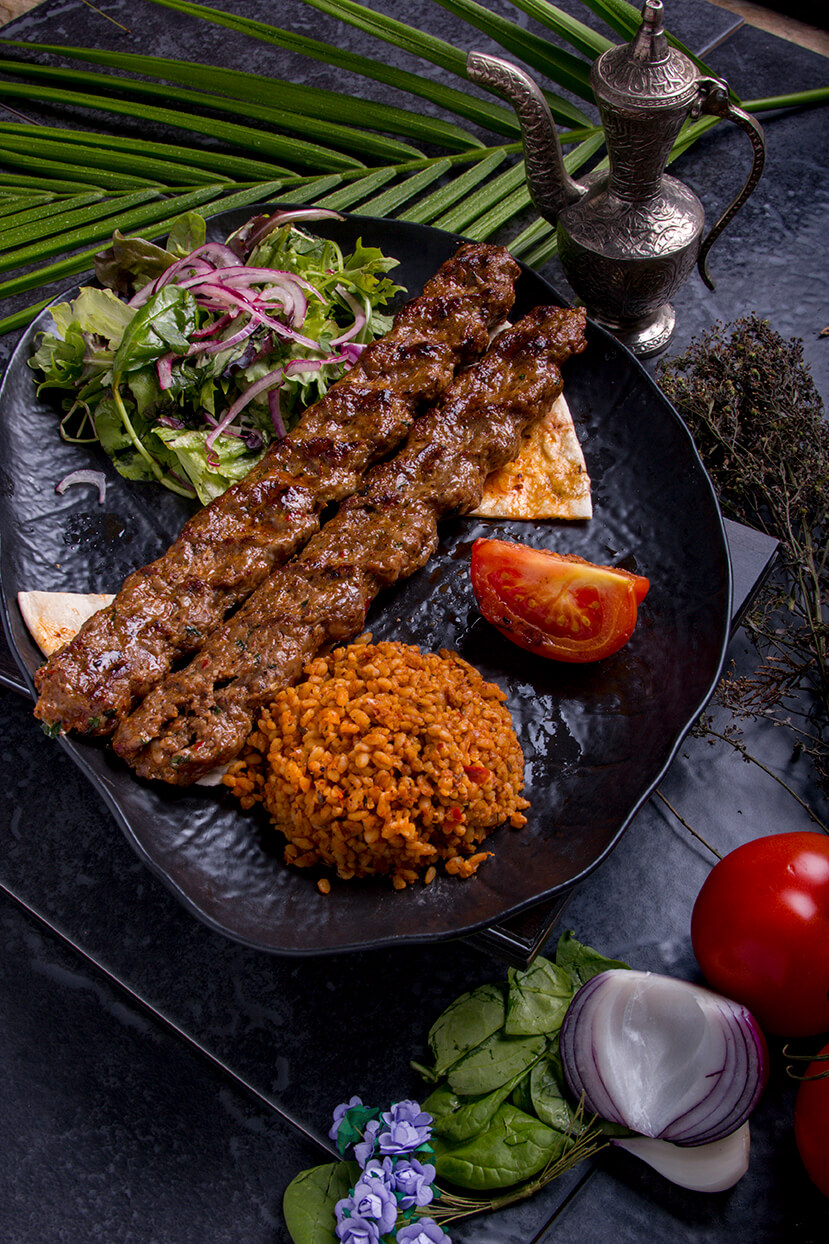 signature to delicious
Awarded Restaurant
Best South and East London Kebab Restaurant Awarded
Special selection
FROM OUR MENU
We are delighted to see you in our restaurant and truly hope that you enjoy your meal today.
Our Head Chef with his experienced team, only use the most exquisite and freshest ingredients to cater your food to perfection. You will find that in most of our dishes we provide Organic food as the prime choice.
Diced fillet of Scottish beef cooked in red wine (optional) in a clay hot pot with fresh herbs, mushrooms, shallots & parsnips served with rice flamed at your table (Allow 15-20 min waiting time).
Finely chopped grilled chicken thigh fillet cubes laid on pitta bread & yoghurt, covered with secret recipe sauce.
GIANT TIGER PRAWNS (D*, F)
£19,90
Prawns sautéed in fresh garlic and white wine sauce (slightly spicy) Served with pilav rice.
Humus, Antep, Cacık, Köz Biber, Patlıcan Söğürme, Feta Cheese & Home Baked Bread.
igara Böreği, Chicken Liver, Filibe Köfte, Halloumi Cheese, Falafel, Sucuk & Home Baked Bread.
As a main course; thin crust topped with minced lamb with tomatoes & onions.
Our food is freshy cooked per order.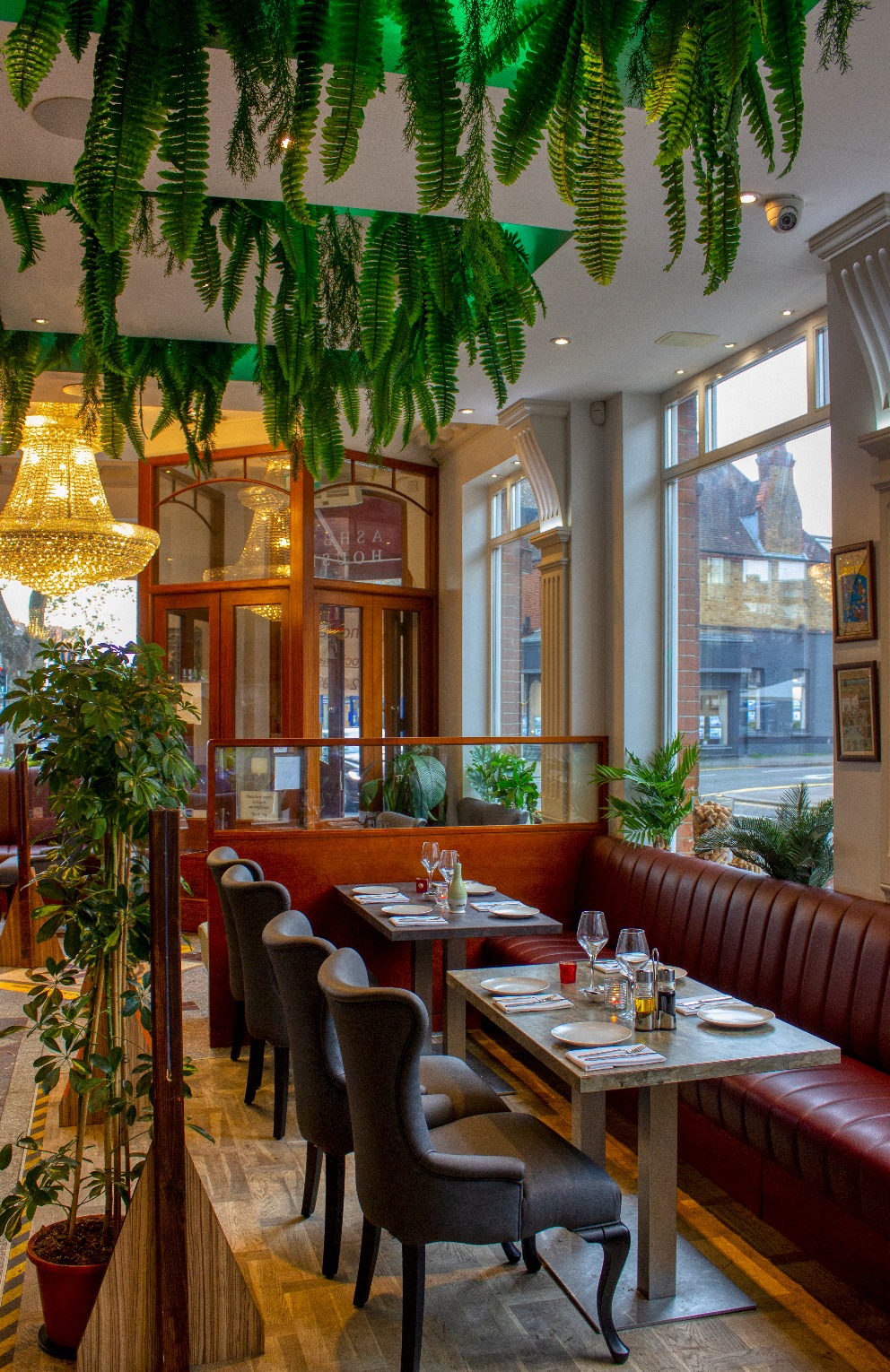 Every Thursday
BELLY DANCING
Every Thursday Night A Belly Dancer Will Perform Traditional Dances, Bringing A Little Bit Of Turkey To Walton On Thames!
Hidden Gem in Walton!
No wonder why this restaurant is #1 rated in walton! Food was absolutely delicious and i would say that im quite experienced in turkish cuisine having visited many in London. The staff were very kind and attentive.
Great flavours.
If you are in town and like great flavours, it's a must. We saw some belly dancers while dining, great atmosphere! They do a set menu as well. Great place!
Healthy, Fresh Food.
Excellent food of it's kind. My chicken liver starter and lamb chops main and my wife's lentil soup followed by lamb and beef patties were each delicious. They were accompanied by very tasty rice, grilled tomato, sweet onion and well dressed zingy fresh leaves.We finished with very good Turkish coffee. Service was friendly and professional. We intend returning.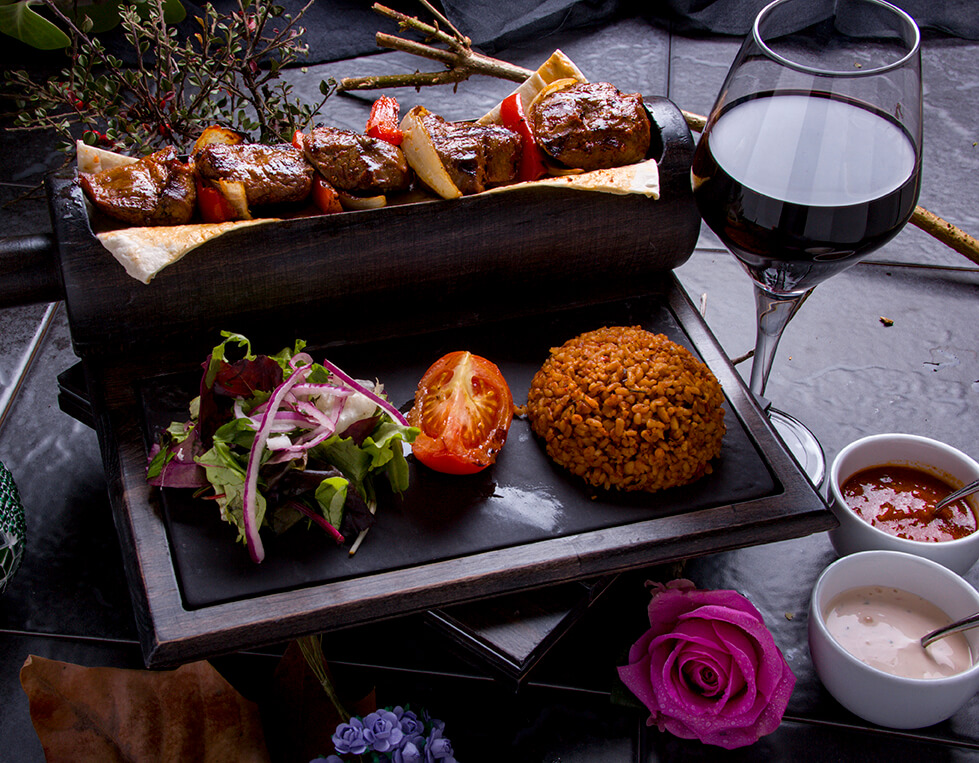 Reservations
BOOK A TABLE